There are 8 days left for the college entrance examination! These 10 students have been admitted to college
advertisement
This time
Not one less!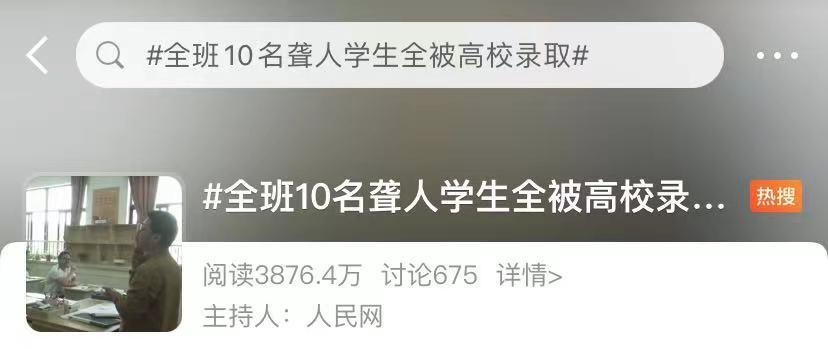 advertisement
today
From the college entrance examination of most provinces and cities in China
There are eight days left
and
advertisement
A group of students in Yangzhou, Jiangsu
Has been admitted to colleges and universities!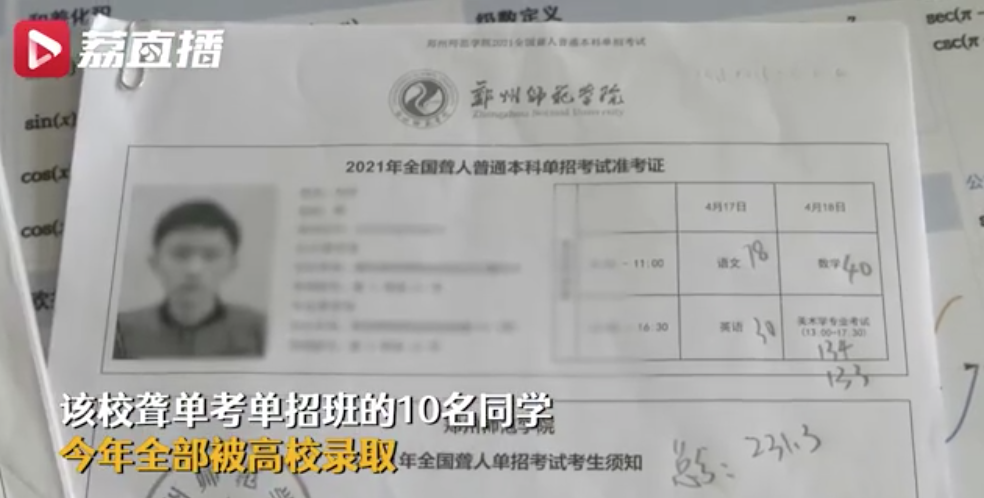 This group of candidates
advertisement
All deaf
For them
The difficulty of going to College
Far more than ordinary candidates
advertisement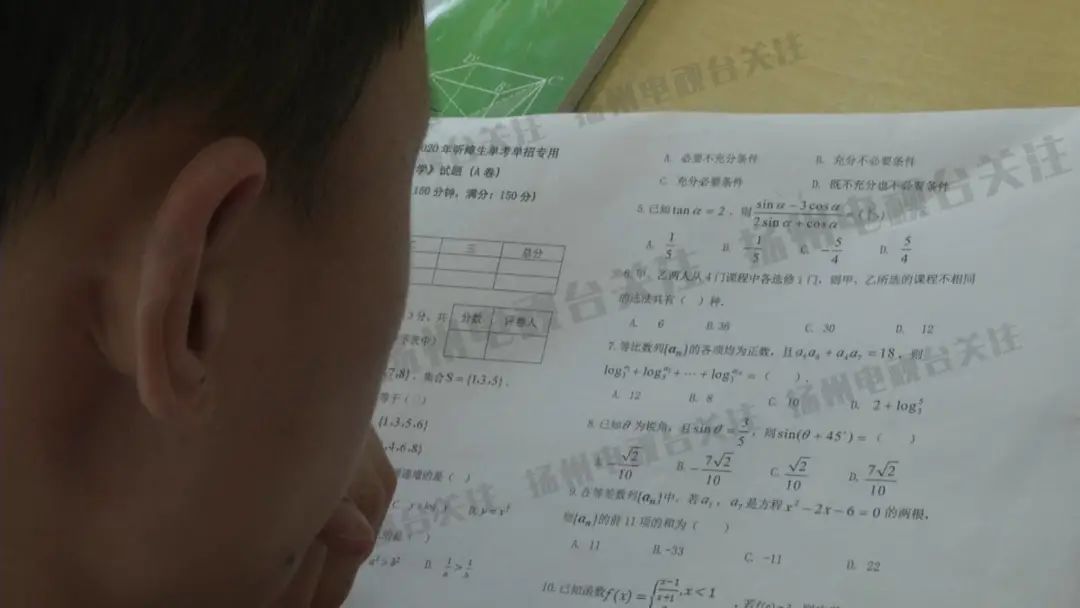 Source: attention of Yangzhou TV station
Morning of May 27
Yangzhou special education school
advertisement
Several students in the deaf single test single recruit class
Back to school
Report the good news to head teacher Hu Wei
In this year's single entrance examination
advertisement
All 10 students in the class are on the list
Seven of them were admitted to undergraduate courses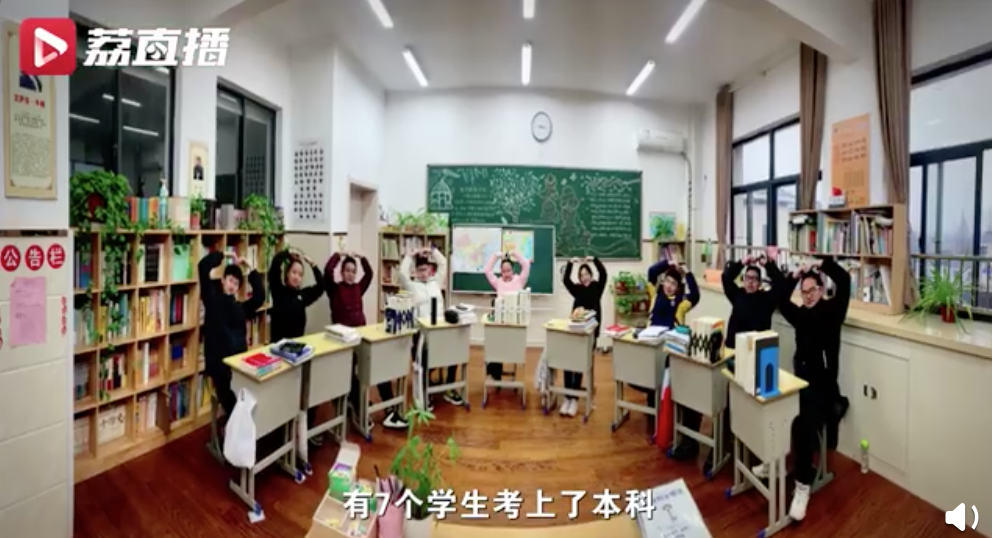 According to Jiangsu news report
advertisement
"Single test and single move" of special education
Different from ordinary college entrance examination
3 + 2 mode is adopted
Beyond "number of words"
advertisement
Liberal arts students need to test sketch and watercolor
Science students need to test computer and physics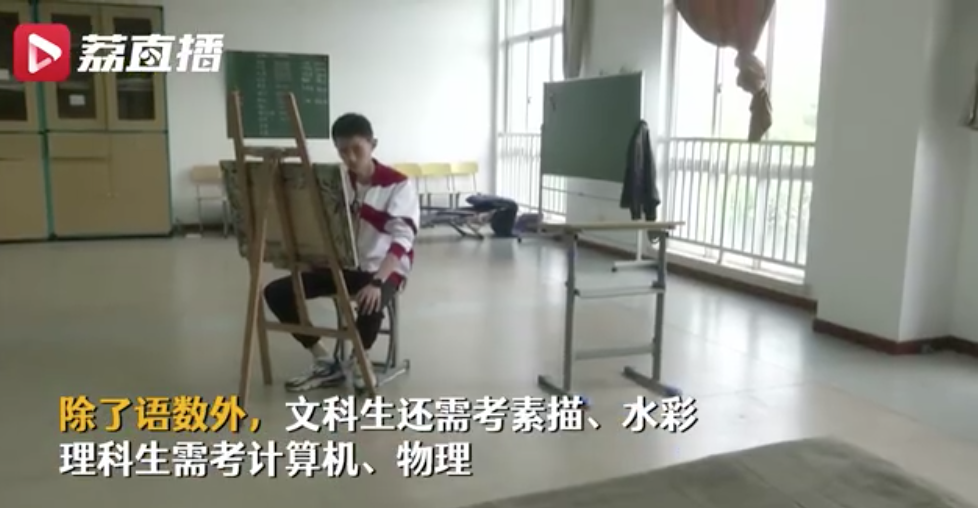 recent years
advertisement
The cause of special education in various places is booming
More deaf mute and visually impaired students
I have a chance to realize my college dream
But universities offer limited majors
advertisement
Some schools recruit ten to one
For three years
This group of teachers and students work together
Conquered one by one
advertisement
Sign language is their main language
Many people apply to science
Just understand the logical concepts of mathematics
Just try your best
advertisement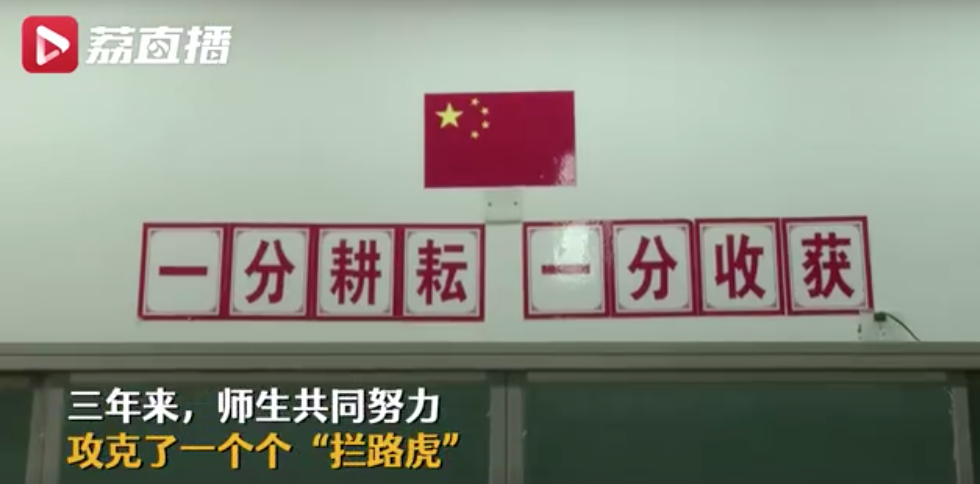 Introduction of student Chen Tong:
"Our classmates will help each other
Good math will help poor math
advertisement
Those with poor Chinese will consult those with good grades
Everyone twisted into a rope
Work together to achieve good results this year
"
advertisement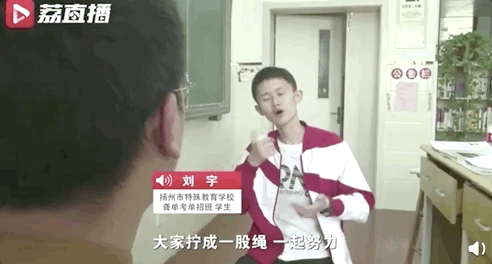 Plum blossom fragrance comes from bitter cold
They use persistence
Towards a broader world
advertisement



advertise

I also wish the students who are about to take the college entrance examination
In the days of youth
Go forward bravely!
advertisement

Source: China Youth Daily (ID: zqbcyol), comprehensive Jiangsu news, Yangzhou TV "attention", netizen comments, etc
Editors of this issue: Hu Hongjiang, Shi Lei
advertisement
I think it looks good. Please order here
↓
↓
↓