Li Tie said: the national team does not do "arithmetic problems"! Guam, we live at 19:30
advertisement
The Chinese men's football team will play Guam in the second round of the Asian qualifier (top 40) of the 2022 Qatar world cup at 19:30 tonight. After more than a year, the national team appeared again and will usher in the first show of the national football coach. Li Tie said that no matter what changes have taken place in the scoring rules, it will not affect the formation of the national team. The national team will not do "arithmetic problems", but will go all out to play the game well.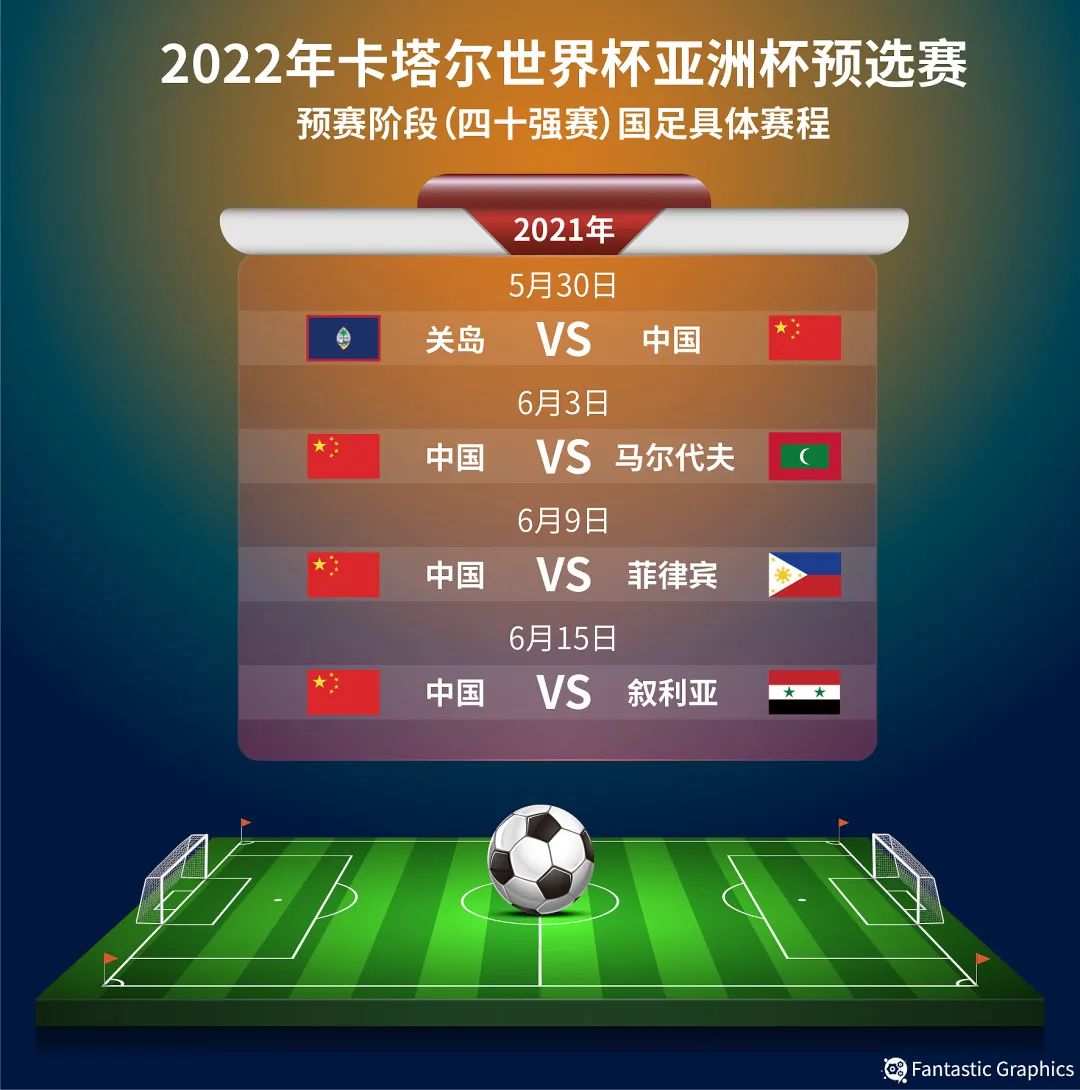 The remaining schedule of China's top 40 world preliminaries starts at 19:30
The last four rounds of group A will be held in Suzhou from May 30 to June 15. At present, the Chinese team has one less game and is temporarily ranked second in the group. When the Syrian team basically locks the top of the group, if the team wants to score the top 12, it must strive to score more points and score more goals to advance as the second in the group with better results.
advertisement
Due to the withdrawal of the North Korean team, the Asian Football Association modified the calculation method of the group's second comparison points. In this regard, Li Tie said that this will not affect the team's troop arrangement. The "arithmetic problem" is left to everyone. The national team will only go all out to play the game well.
Li Tie revealed that,
After Wu Lei returned to the team, he soon became one with his teammates
The naturalized player Fernando was injured accidentally. He will definitely not be able to play in this game. Whether he can participate in the later game will be determined according to the doctor's diagnosis and judgment
advertisement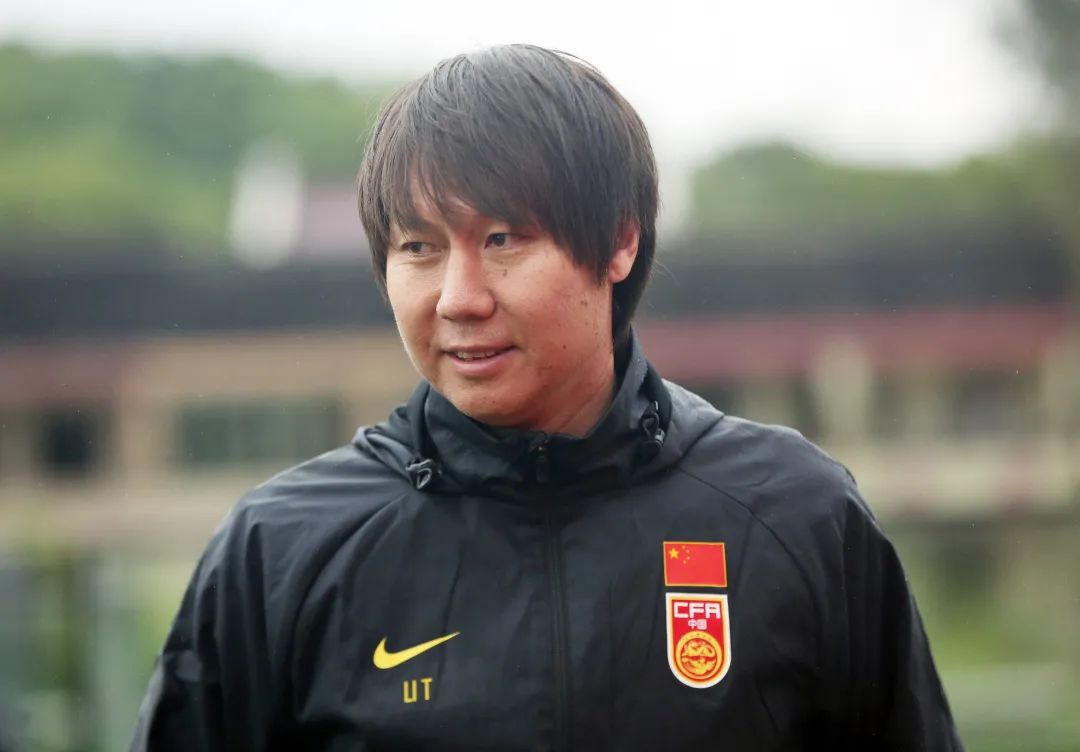 Tie Li
It is reported that the top 40 players are closed again. Li Tie frankly said that this is a big test, but these players have experienced last year's China Super League and have relevant experience. Moreover, the support team has thought a lot of ways in this regard. He personally believes that it is the best one ever done by national teams.
Wu Xi said at the pre match press conference that the team has been actively preparing for the world preliminaries. Everyone is looking forward to the arrival of the world preliminaries. The game with Guam is also a test of the training results and looks forward to excellent performance.
advertisement
In the previous first round, the Chinese team won the Guam team 7-0. At present, the Guam team has lost all five wars, and the group ranks at the bottom.
At 19:30 tonight, the five-star sports radio will bring you a live broadcast of the game. Fans and friends are welcome to pay attention at that time.