National ball | Liu Shiwen was beaten and cried in the 4-0 defeat, but Liu Guoliang was relieved. It was easy to watch the game with Li Falcon on on the sidelines
advertisement
Liu Shiwen was beaten and cried in the 4-0 defeat, but Liu Guoliang was relieved. It was easy to watch the game with Li Falcon on on the sidelines
On May 29, Beijing time, Nanyang station of 2021 direct race and Olympic simulation race ended a focus game of women's singles 1 / 4 final. Liu Shiwen, the champion of the world table tennis championships, played abnormally and lost 4-0 to he Jiazhuo. After the third inning, when resting on the sideline, he once covered his towel and wept. The tragic defeat of Liu Shiwen also relieved Liu Guoliang, who has been under pressure for selection recently.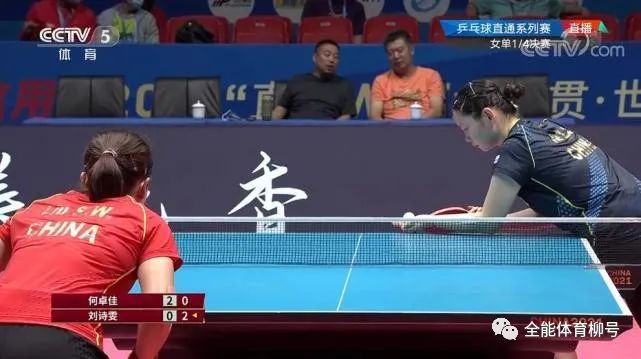 As we all know, not long ago, the Chinese table tennis team announced the list of participants in the Tokyo Olympic Games. Chen Meng, sun yingsha and Liu Shiwen appeared on the list of women's teams. What blocked Liu Shiwen's fans was that Liu Shiwen, the women's singles champion of the Budapest World Table Tennis Championships, failed to obtain the Olympic women's singles qualification. Chen Meng and sun yingsha participated in the competition.
advertisement
This list made Liu Shiwen, the women's singles champion at the Budapest World Table Tennis Championships and the five-time champion of the Women's Table Tennis World Cup, once again missed the Olympic Women's Singles qualification, which also made her lose the qualification to hit the Grand Slam. This list makes Liu Shiwen's fans very dissatisfied with Liu Guoliang. Therefore, during this period, Liu Guoliang was under pressure.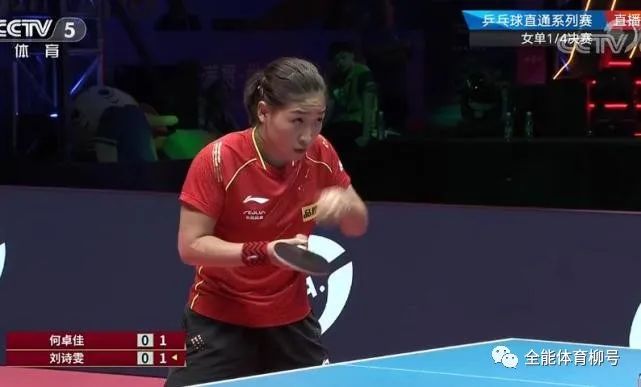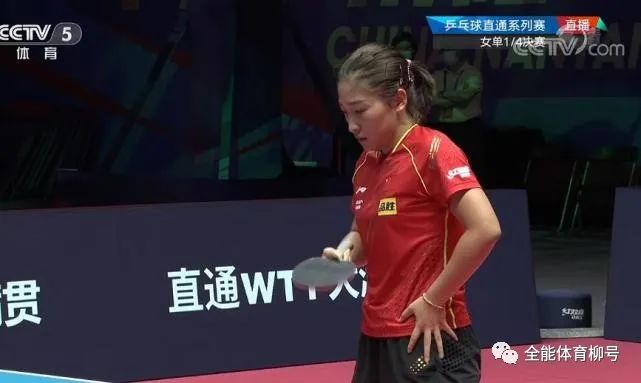 Liu Shiwen has been plagued by injuries since she won the women's singles championship of the World Table Tennis Championships in Budapest. Not long ago, Liu Shiwen lost 4-0 to Zhu Yuling in Xinxiang Station of the simulation competition, which has also become the last straw to overwhelm Liu Shiwen. When she came to Nanyang station of the simulation race, she looked forward to a strong rebound. In the 1 / 8 final, she swept Liu Fei 4-0.
advertisement
The quarter-finals, against the 2018 annual finals women's singles runner-up He Zhuojia. On the sidelines, Liu Guoliang and Li Sun came to watch the game. In this game, Liu Shiwen was completely restrained by He Zhuojia's fast and changeable style of play, and missed the top 4 with a 0-4 defeat. After the third game, she was very sad on the sidelines. Ma Lin had been comforting him, but Liu Guoliang, who had been watching the game from the sidelines, had always been very relaxed.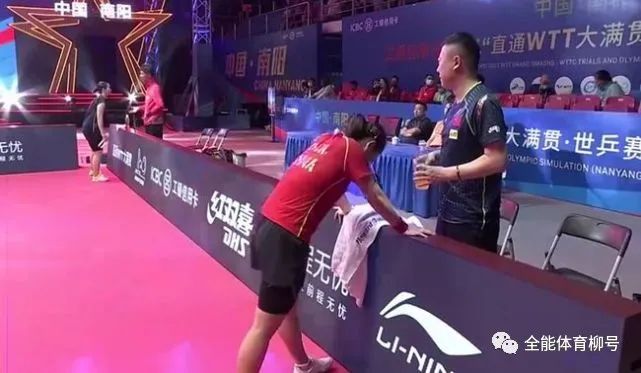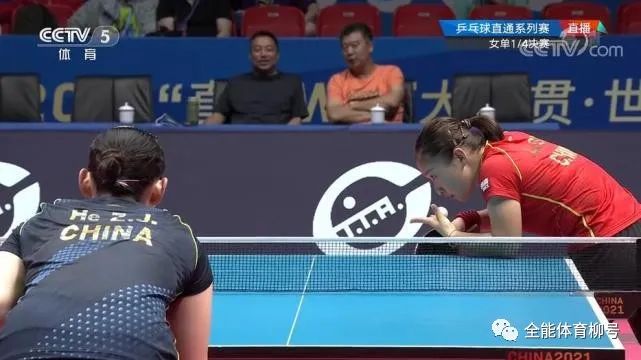 It should be said that Liu Guoliang hoped that Liu Shiwen would win, but Liu Shiwen's defeat also freed him somewhat, which shows that the selection is still wise. There is no doubt that Liu Shiwen's state is really bad. She just doesn't know whether the young sun yingsha can withstand the pressure at the Olympic Games!
advertisement