"Parents tamper with the college entrance examination volunteer", why poke the pain point?
advertisement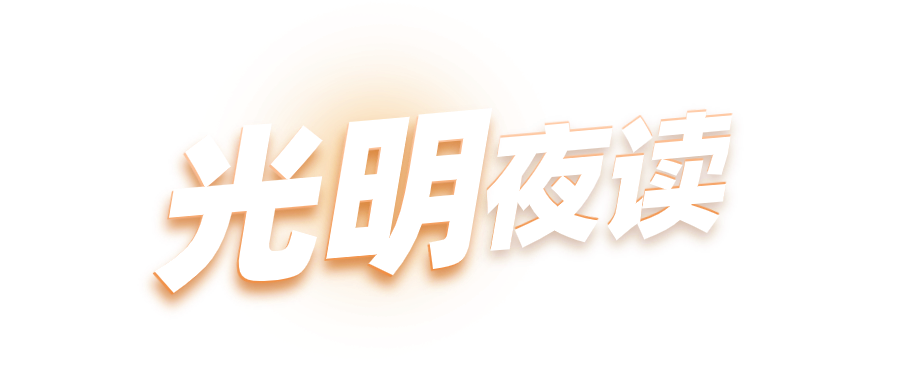 (Li Qinyu)
It's the season approaching the college entrance examination again. At this moment, countless students are gearing up and waiting for the first major test on the road of life with tension or expectation.
advertisement
However, before you start, you always have to determine the direction.
Filling in the college entrance examination volunteer may be the first important choice many people make in their long life. But what if you didn't make the choice yourself?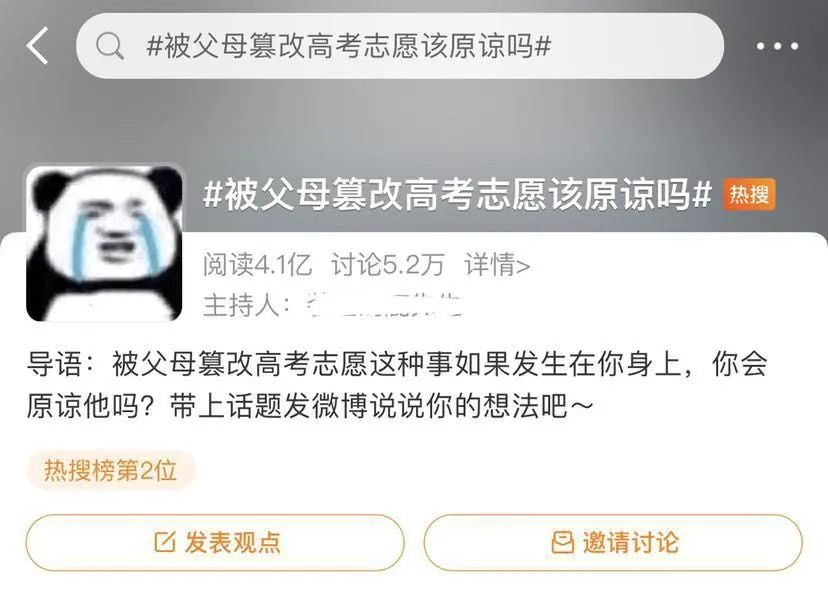 advertisement
Recently"
Should I be forgiven for being tampered with by my parents
"Rushed into the microblog hot search, which triggered the discussion of many netizens. It seems that such a situation is not rare, otherwise, this topic will not get the attention of so many netizens.
advertisement
Most people believe that parents should not tamper with their children's college entrance examination volunteers. As we said before, the choice of life should be in your own hands. Moreover, whether it is a college or a major, it is likely to affect a young person's future career choice and even the development of the whole career.
However, it should be noted that what is said in the topic is "tampering", that is, some parents change their college entrance examination volunteers without their children's knowledge.
Of course, this act of coercion should be criticized. However, there are reasons to believe that this should be an extreme rather than a general situation.
advertisement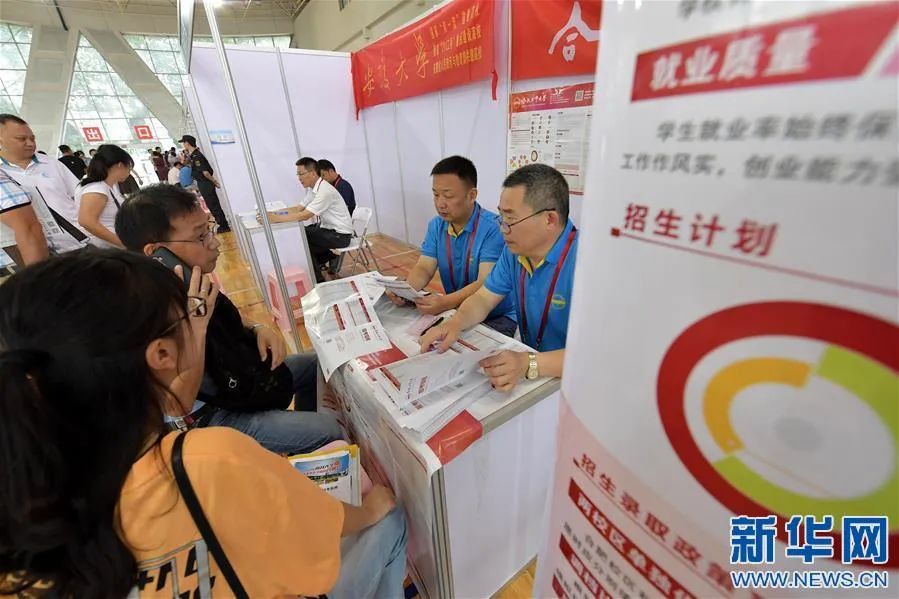 In that case, why do so many netizens burn their emotions at all? Because although many parents do not tamper with their children's wishes, they are more or less interfering and influencing their children's choices with various means and statements.
If the method is not so appropriate, it will naturally cause children's disgust. Besides, it's not so easy to control your dreams in the hands of others.
advertisement
In fact, the key problem lies in the communication between the two generations. To be fair, the opinions and suggestions given by parents with more life experience may not be without merit. Sometimes children lack a deeper and clear understanding of their strength and future, while parents often see higher and farther.
However, it is not true love to forcibly intervene in the name of "for your own good".
advertisement
Even if the starting point is good, without open communication and patient and detailed explanation, any seemingly "correct" opinions are difficult to be accepted by the other party. There should also be the most basic respect between the two generations of close relatives. This is true love.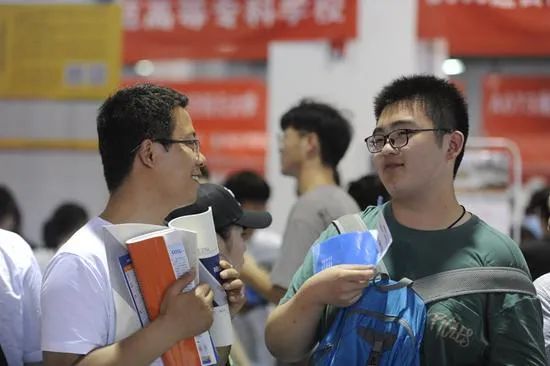 The times are progressing and society is developing. After all, the scene of thousands of troops crossing the single wooden bridge is gone forever.
advertisement
Today, a test cannot be set for life. No matter whether you have an ideal college or major, there is still a long way to go in life for every young person. Therefore, although the world's poor parents, but the majority of parents do not need to worry too much about a college entrance examination volunteer. Ten thousand steps back, even if we go the wrong way this year, there are still thousands of roads to success.
There may be a gap between ideal and reality, and there may be a gap between goal and strength. It is undeniable that not every candidate can fill in the "right" volunteer.
However, the road of life should be taken by yourself before there is no regret.
advertisement
Although you may encounter more difficulties and obstacles, ups and downs, what does it matter as long as you choose? A person can be responsible for his choice, which is the sign of growth and maturity.
If the child has grown up, let go and let him fly freely.
advertisement
Hot video recommendation
↓↓↓
advertise
More
Attention"
Guangming review
Wechat video Number
advertise
↓↓↓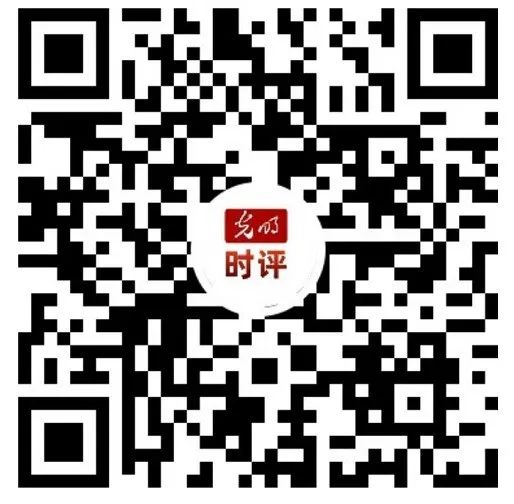 Attention"
Guangming Daily
advertisement
Wechat video Number
↓↓↓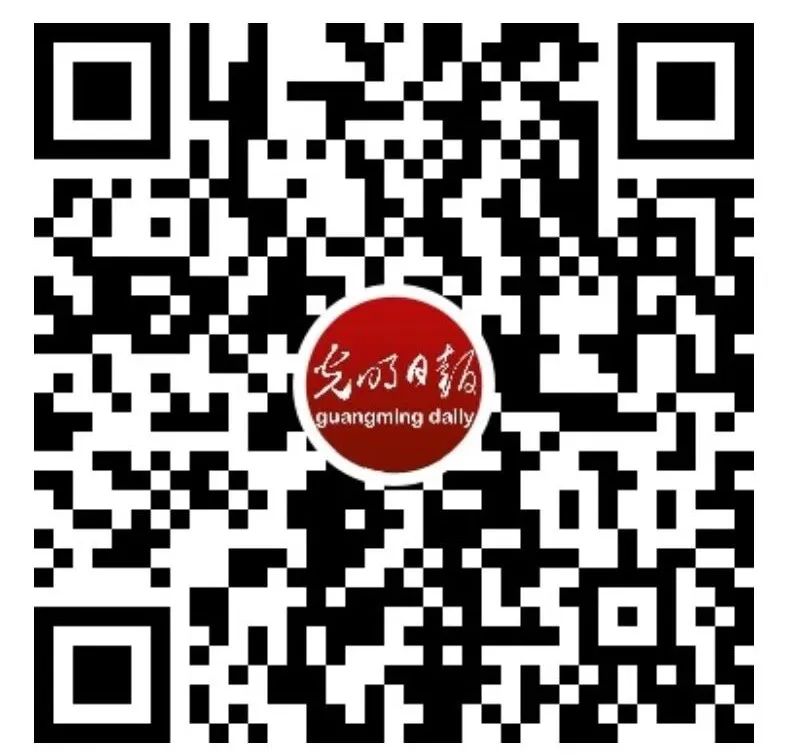 advertisement
Why has "Tsinghua graduates become nannies" become news?
Anti-fraud preacher was cheated of 180,000, don't just be a joke
Children are more tired than "migrant workers"?
Isn't it empty to exchange overlord meal for praise?
advertise
21 people were killed! Reflection must be thorough
written words
:
Li Qinyu
advertisement
Photo: Xinhua news agency, Internet
Recitation: Wang Qian
Editor in charge: Zhang Yongqun
Editor: sun Xiaoting, Xing Yanyan
advertisement